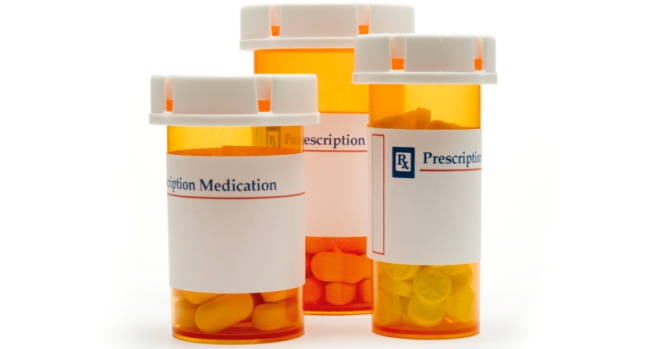 Healthcare providers world-wide increasingly recognise the power of diagnostics to reduce the cost and enhance the efficiency of total health management. We intend to make a significant contribution to both. Our broad range of innovative diagnostic tests and systems play a pivotal role in the groundbreaking area of integrated healthcare solutions and cover the early detection, targeted screening, evaluation and monitoring of disease.



Taj Pharmaceuticals Diagnostics is active in all market segments, from scientific research and clinical laboratory systems in hospital and at point of care to patient self-monitoring. Based on our vast experience in all fields of activity, we strive to match diagnostic needs to the appropriate technology, competencies and customer care programmes.

To learn more about the role of diagnosis, please acccess the business portal of the Diagnostics Division.